Honoring our Heroes: Creative Ideas for Memorial Day!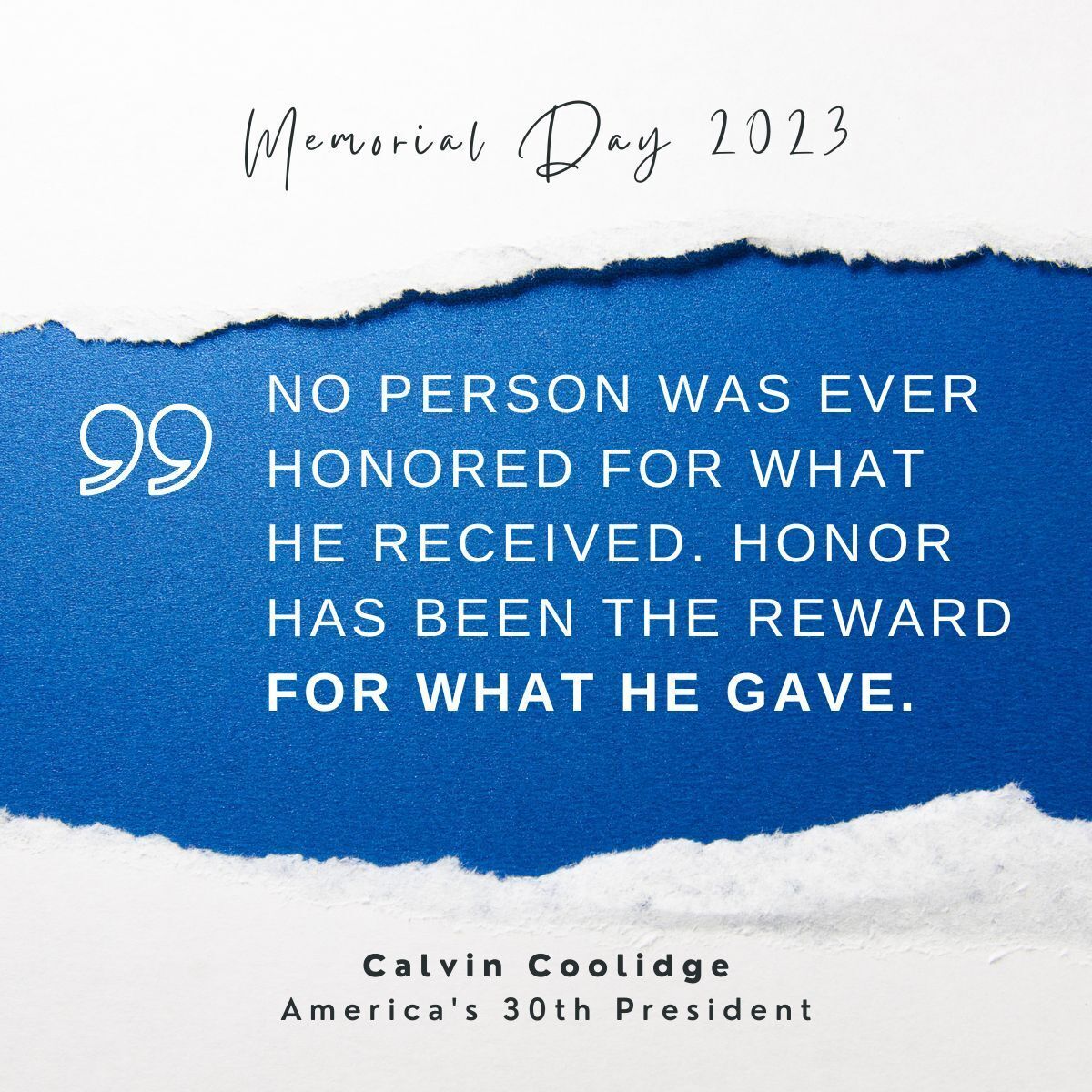 No person was ever honored for what he received. Honor has been the reward for what he gave.
Calvin Coolidge
This Memorial Day, let's pay tribute to our brave heroes with the power of print!
As a printer who cherishes tangible memories, here are four creative ideas to celebrate and remember:
Create lasting memories by printing photos from Memorial Day events and ceremonies.
Design personalized thank-you cards to express gratitude to our servicemen and women.
Capture the spirit of Memorial Day with art prints and booklets of stories and reflections.
Display banners and flags to honor our heroes. Let's unite and celebrate Printed Memories this Memorial Day!